Urge Your US Representative to Vote FOR HR 609!
House Financial Services Committee is holding a hearing on this and other bills on September 11th. This is the next step in getting our bill enacted into law.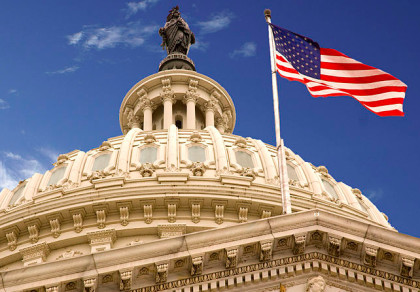 HR 609, The Small Business Mergers, Acquisitions, Sales and Brokerage Simplification Act of 2019, will codify regulatory relief envisioned in the SEC M&A Broker No Action Letter (1/31/14, rev. 2/4/14).
The predecessor bill, HR 477 (115th), passed the US House UNANIMOUSLY (426-0).
15 states have either adopted NASAA's model rule, or issued interim no-action relief expressly referencing this pending federal legislation.
The time has come to harmonize and right-size federal and state regulation of business brokers and M&A advisors who facilitate purchase /sale transactions of small, privately held companies, and meet certain investor protection requirements.
First, Enter Your Zip Code