Urge Your US Senators to Co-Sponsor /Vote FOR S 3391 (117th)
Predecessor bills have passed the US House of Representatives UNANIMOUSLY [HR 2274 (113th) [422-0], HR 477 (115th) [426-0], and HR 935 (117th) [419-0], but prior Congresses have adjourned before the Senate could take action.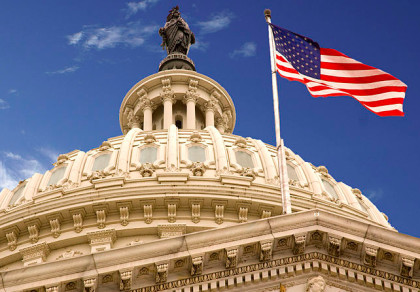 S 3391, The Small Business Mergers, Acquisitions, Sales and Brokerage Simplification Act of 2021, will codify the regulatory relief envisioned in the SEC M&A Broker No Action Letter, while preserving and enhancing investor protections.
Your support is urgently needed to reach out to your US Senators and urge them to enact this small but important bill.
First, Enter Your Zip Code